We are a family with Honduran roots and currently live in Germany. We have seen first hand the poverty that many families suffer and their daily struggle.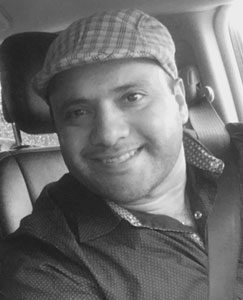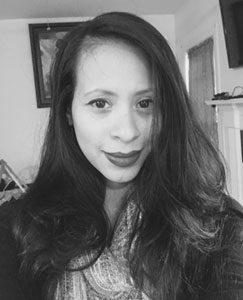 Carlos was born in La Ceiba, Honduras. He lived there with his parents and five siblings. When Carlos was 12 years old, he and his family moved to New York, USA looking for better opportunities. At age 22, after the terrible and sad acts of terrorism of September 11, he enlisted in the US Army, and since then he has served in many Operations and different missions inside and outside The United States. He achieved his bachelor degree in Criminal Justice, his Master in Public Administration and many other related certifications.
Patricia was also born in La Ceiba, Honduras. She lived there with her parents and two sisters. Her family used to live close to Carlos' family when they still lived in La Ceiba. While Carlos was serving in the Iraqi War, social media connected them again, they started dating and in 2008 he went back to Honduras to marry her. Later on, she achieved her bachelor degree in Psychology and moved with Carlos to Statesboro, Georgia.
Many years have passed since their marriage. Today they enjoy their three talented and beautiful daughters, Celeste, Angelica, and Sophia; after numerous trips and experiences which have allowed them indistinct view and perspectives of the needs that many families live in different countries, they concluded that they wanted to serve.
They have collaborated in a diverse range of communitarian services, inside of the USA and overseas. The conversations with their daughters about "appreciation, sharing and kindness" have been the inspiration to create this project of bringing help and hope to many families that suffer the lack of essential resources to live.